Lindsay Lohan claims to have had a run-in with Whitney Houston's corpse while performing her community service.
Lindsay was working at the L.A. County Morgue in her probation violation case a few years back when she came in contact with Whitney's body … so she tells the Telegraph to promote her upcoming London play. She mused, "It's different for me than it would be for other people. Like, no one would really have to work at the morgue in LA and roll a body bag for Whitney Houston."
An officially from the morgue tells us however that Lindsay Lohan is lying when she says she had to roll Whitney Houston's body bag at the L.A. County Morgue … because Whitney was never in a body bag.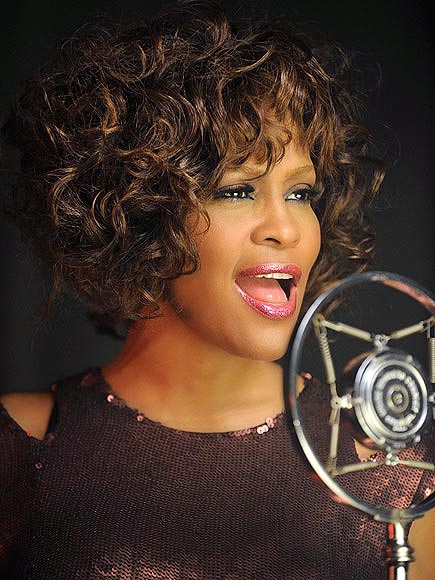 An official from the Coroner's Office tells TMZ … Whitney was NEVER in a body bag and no one in the probation program came in contact with Whitney's body.
Lindsay — who was ordered by a judge to spend time at the morgue to teach her a lesson about drinking and driving — claimed in an interview she was singled out to roll Whitney's body bag.
Whitney died on Saturday, Feb 11, 2012. The autopsy was performed the next day and her body was gone by morning. No one from any court-ordered probation program came in contact with the body … according to the Coroner's official.
The official says Whitney was wrapped in plastic with a sheet cover the entire time she was at the morgue. In fact, she was taken out in plastic — not a body bag — from the hotel where she died.

Who is lying here?
Comments
comments