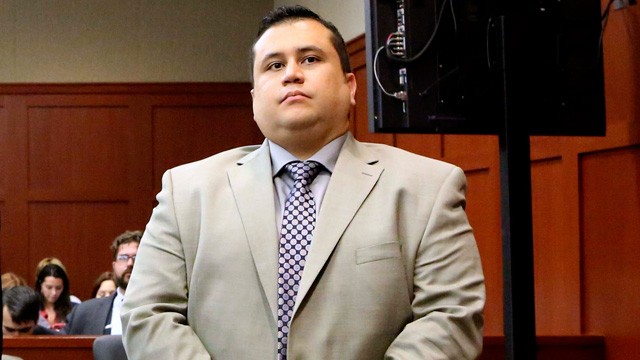 One of the last witnesses in George Zimmerman's murder testified that the screams heard on 911 calls moments before Trayvon Martin was shot and killed came from Zimmerman.

Zimmerman's lead defense attorney Mark O'Mara said that he expected to rest his case Wednesday.
Before concluding for the day, he had Eloise Dilligard, an African-American neighbor of Zimmerman, testify from her home on a large screen in the courtroom.
Dilligard asserted that the voice screaming for help in the background of 911 tapes was Zimmerman. Her testimony could be significant in the racially charged case.
Zimmerman, 29, is charged with second degree murder for shooting Martin on Feb. 26, 2012. Who is screaming for help has been a major contention in the trial since prosecutors claim the voice is that of Martin, and defense claims it is Zimmerman.
Zimmerman maintains that he shot Martin, 17, in self-defense and determining that it was his voice would bolster his defense.
The defense also argued before Judge Debra Nelson for permission to show a video that is an animation of what they believe happened when Martin died. The video, shown in court while the jury was out of the room, shows the teenager walking up to Zimmerman and punching him in the face.
Prosecutor Rich Mantei called the video "speculative and irrelevant evidence."
The judge did not immediately rule whether to allow the animated video.